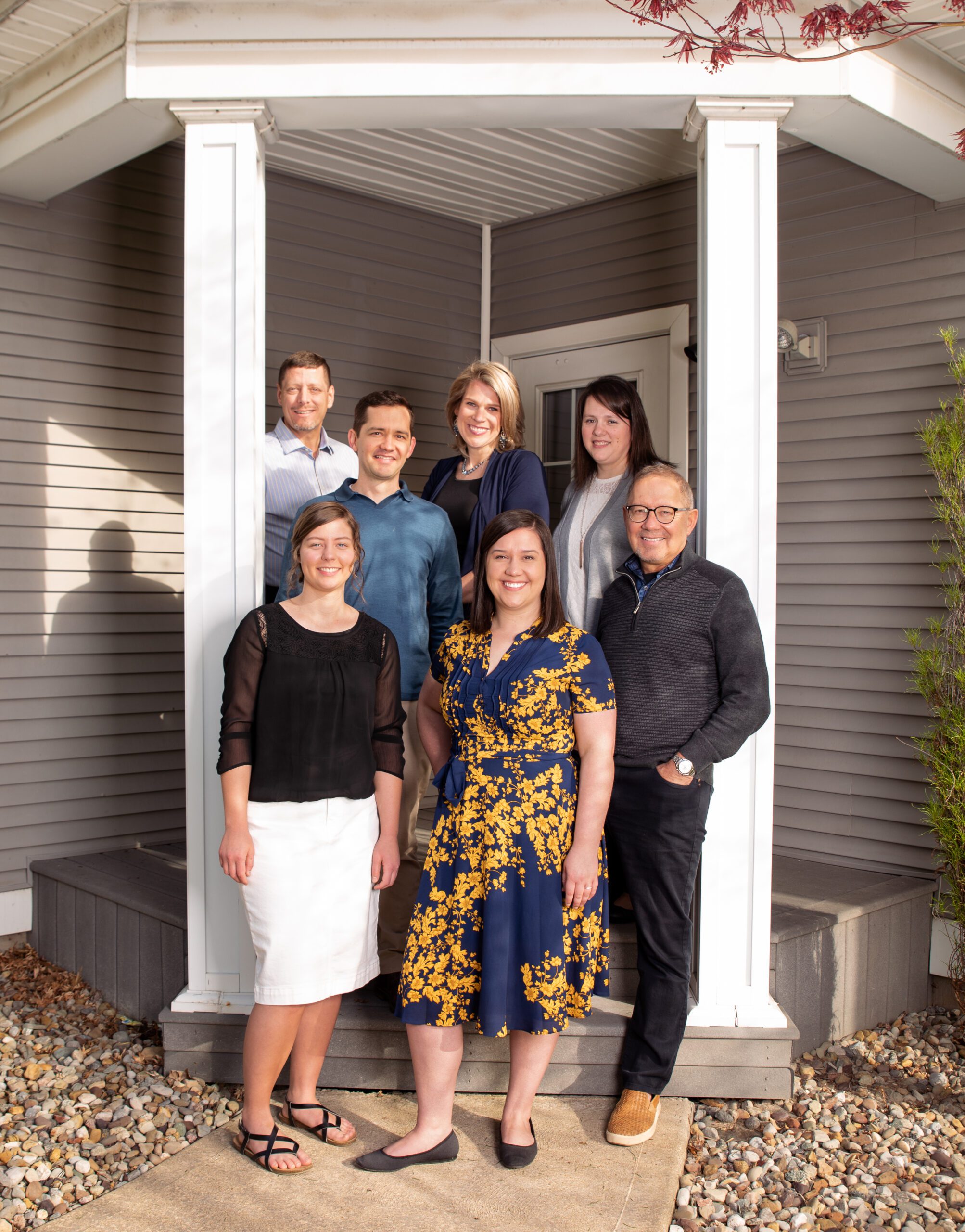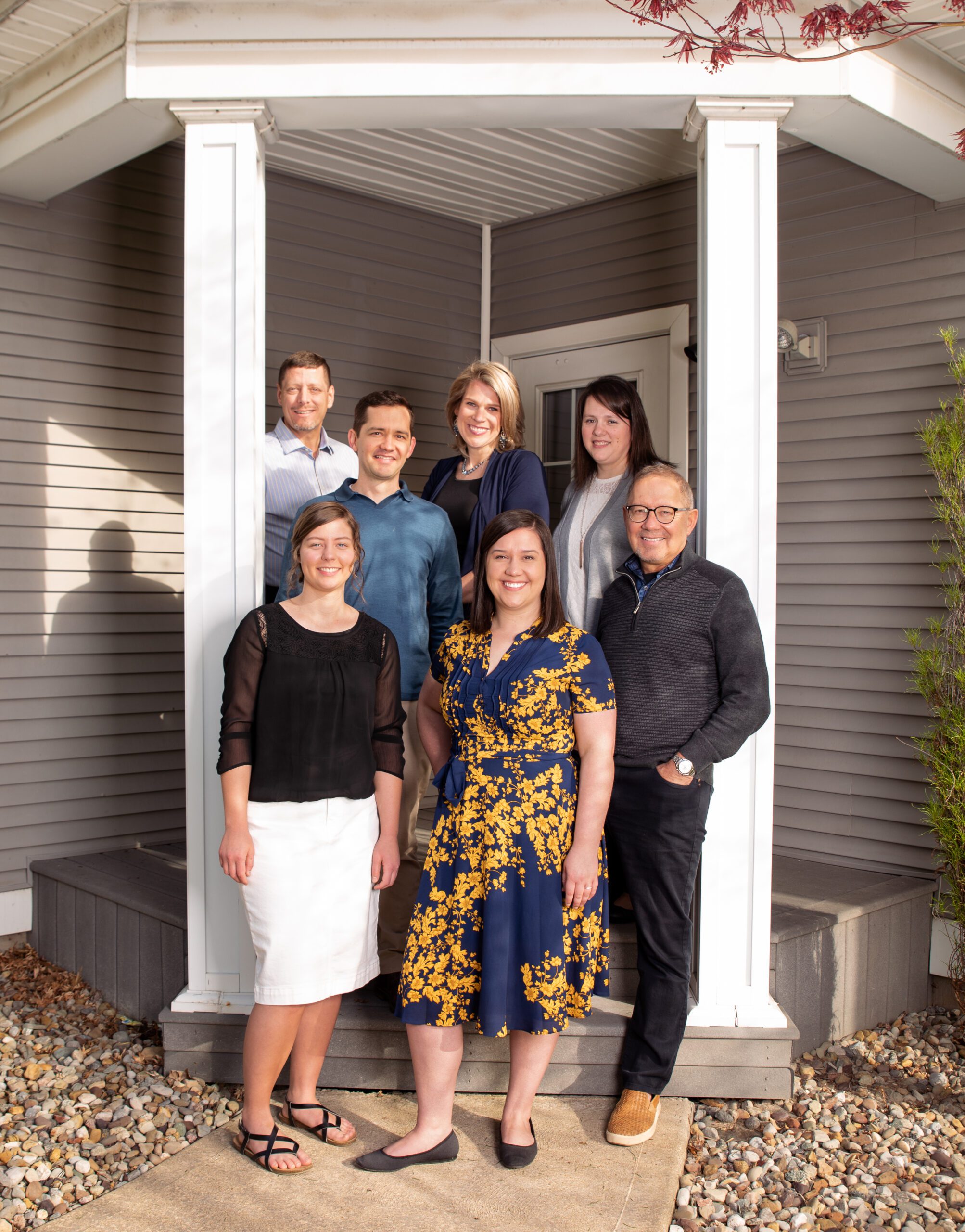 We do our
best work

with: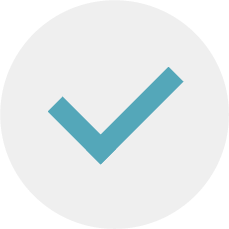 Independent women 50+ nearing retirement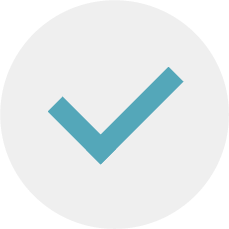 Women redefining life and money after loss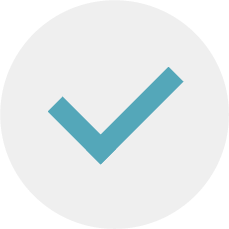 Friendly, open-minded couples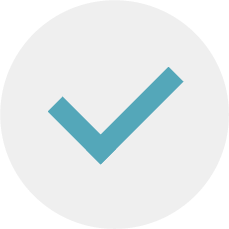 Those who can sustainably meet our minimum annual planning fee of $5,000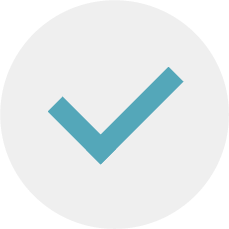 Those who value a long-term partnership with an advisor firm
Experience our straightforward 4-step process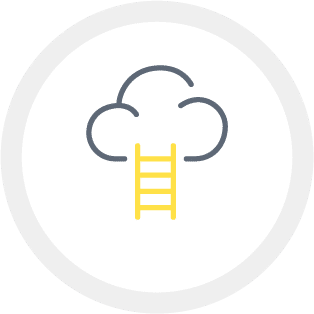 Schedule a 20-min
Intro Call
A 20-minute phone call will give us both a chance to make sure your situation matches our expertise.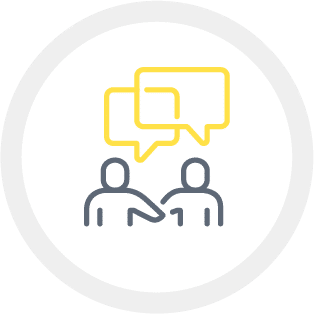 Initial Discovery
Meeting
The next step is meeting with our team (in-person or virtually). During this 1-hour meeting, our team will gather a clear understanding of your money and life story. You'll share concerns, desires, and financial information. We take the information gathered to develop your personal Pleasant One-Page Plan.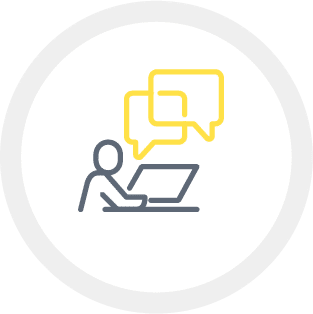 Observations
Meeting
You'll love this energizing and clarifying meeting. We will meet for one hour and discuss our observations of your financial situation. We will spell out exactly what you can do to meet your retirement priorities, lower taxes, and feel good about money again. You'll receive a copy of your Pleasant One-Page Plan.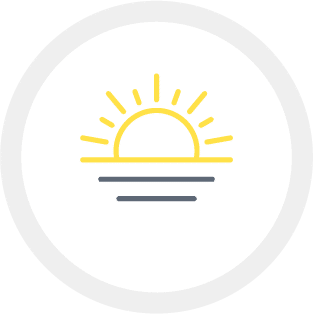 Think
About It
At the end of this process, we will simply ask you to think about it. We are looking for long-term partnerships, not a quick transaction. If you decide that we aren't a good fit, we will happily help you find another professional with the right expertise. There is never a hard-sell or pressure to say "yes."
Contact Pleasant Wealth today to schedule your first free, low-tension meeting with a financial advisor knows how to get the most out of your money while taking the stress out of financial planning.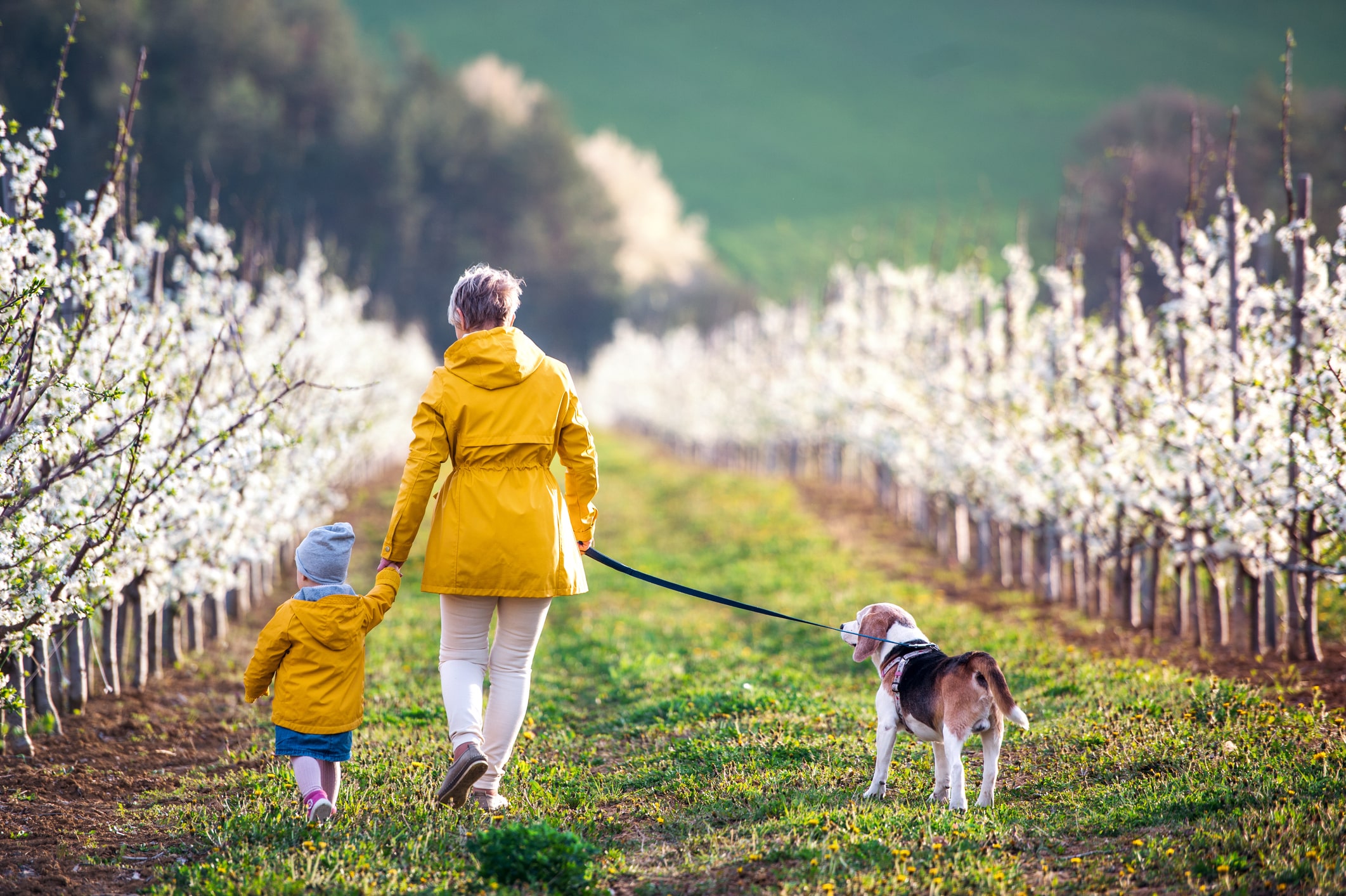 Contact Pleasant Wealth today to schedule your first free, low-tension meeting with a financial advisor knows how to get the most out of your money while taking the stress out of financial planning.
More information about working with Pleasant Wealth
What makes Pleasant Wealth a good fit for me?
We believe financial planning is a process not a transaction. Additionally, that conversation over time informs the long-term financial strategy.
We approach our work with you from a place of purpose & community orientation. We believe a sound financial life deeply impacts your ability to personally thrive and compounds your impact in the community.
Our curiosity is constantly piqued to stay ahead of the economic trends, retirement needs and tax planning strategies so you don't have to. We use time-tested, data-driven portfolios and planning processes.
We will support you through all circumstances, even the hard stuff. When you feel out-of-sorts, we guide your financial strategy step-by-step.
What makes me a good fit for Pleasant Wealth?
You are similar-spirited to us – friendly, optimistic and community-oriented.
You desire long-term, authentic connection with your advisor as you make smart financial decisions with your money.
You are willing for us to become your only wealth advisor in retirement. You are not interested in coordinating between multiple financial advisors for your financial strategy or tax planning.
You are a woman or couple undergoing the retirement life change. You can sustainably meet our minimum $5,000 annual fee and get the full benefit of our retirement income expertise, typically with upper six or multi-seven figures to invest.
Why is having a fiduciary advisor important?
A fiduciary is someone who is working in your best interest. We like the analogy of "sitting on the same side of the table". A fiduciary is a financial thinking partner that helps you explore the best financial strategy for you, rather than the best financial strategy for the advisor. This shows up specifically in the way an advisor is compensated, if it is transparent, and if that aligns with your expectations of the work you do together.
Do you have an investment minimum?
We do not have an investment minimum – we have a minimum annual fee of $5,000. This is easily met with $312,500 or more to invest. Often but not always, if you have less than $312,500 our fee is not sustainable long-term and may impede your financial well-being.
What if the minimum annual fee of $5,000 is too much for my financial situation, can you still help?
We have designed several resources to continue to support you in your life's journey.
Do I need to come to your office or can we meet virtually?
Your preference is ours. We can meet you on Zoom or by phone, in our main office in Canton, Ohio, or in our satellite office in Mount Hope, Ohio.
What is a CFP®?
A CFP stands for Certified Financial Planner. It is a designation that can only be obtained after you complete a Bachelor's Degree, complete coursework on giving comprehensive financial planning advice, pass a two-day, 170-question exam, complete 6,000 hours of professional experience related to financial planning, and be willing to adhere to a higher standard of ethics as compared to general financial advisors. Clinton Miller & Liz Hand are CFP Certificants.
What is a CIMA®?
A CIMA® stands for Certified Investment Management Analyst. It is a designation that can be obtained after completing 3 years in the financial services industry, completing portfolio construction & risk analysis coursework, and passing a 5-hour, 150-question exam. John Mullett is a CIMA® designee.
What is a Juris Doctorate?
A Juris Doctorate is a degree earned from three years of graduate study in law school, studying court cases, philosophy of law, and the legal system. As it pertains to wealth management, there is study of estate & probate law, business structure & law, and tax law. Ellis Miller holds this degree.
What's the next step if I'm ready to get started with Pleasant Wealth?