Have we told you lately? We just love you.
You're thoughtful, generous, and kind. You are forward thinking and seek a financial thinking partner that doesn't dazzle or need snappy responses to serve you best.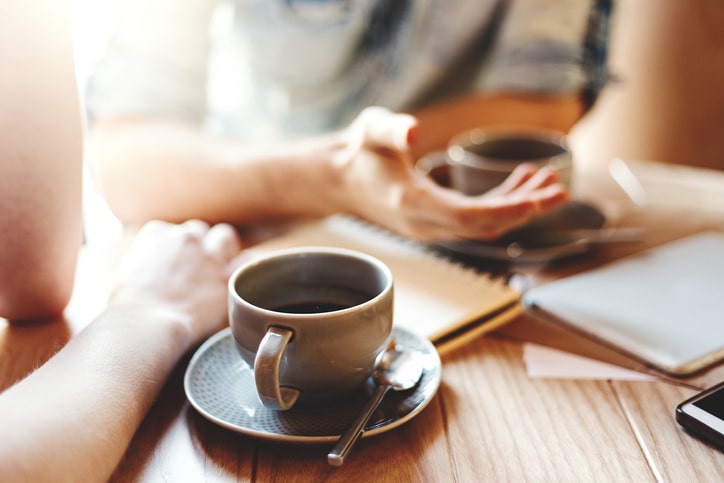 Select a phone call back on a topic or schedule your annual review during our next review season.
Albridge
See returns of your household's portfolios at a glance.
Wealthscape
Access your brokerage account statements and tax forms.
eMoney
Login to your dashboard or upload documents securely to your vault.
Ohio National
Access to your Ohio National Life Insurance Policy